Okeyholiday-Barcelona offer routes and experiences with a private tour guide, luxury cars, yacht renting, Helicopter tours, limousine tours…
Out luxury packs are adapted in time, itineraries and special services to the customer's needs so they become an experience based in exclusivity and luxury.
To achieve this type of service, a professional will be responsible for contacting the customer to advise and guide him about the products and services we offer.
     OKEYHOLIDAY-BARCELONA OFFERS YOU:
The luxury accommodation: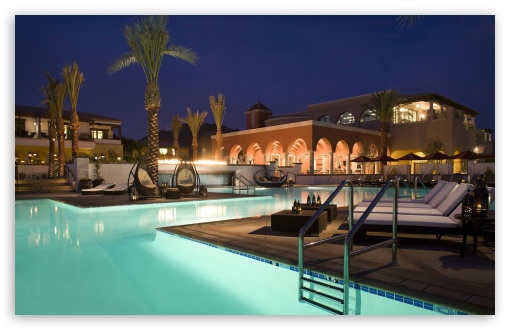 We will advise you on the best luxury hotels in Barcelona and a range of alternative accommodation like villas, exclusive apartments or luxury yachts in Barcelona, costa Brava and costa del sol …
Our specialists will help you to choose a luxurious Spanish villa or chalet according to your preferences and assist you on all the questions related to real estate. Let you live a new experience in this sunny and lively country that always invites you to come back.
Airport hotel transfer:
We offer you a comprehensive service providing 24 hours of luxury car with a driver and a personal assistant who speaks your language
Our transport Companies offering unique means of transport and a wide range of premium services so that you can enjoy a quality stay in Barcelona.
We will pick you up at the airport, hotel, residence, company offices, at restaurants, at the exit of an event, or anywhere else that you tell us to, and we will take you to the airport you are going to.
We have all types of services and all sorts of vehicles, to offer you an overall solution for your every need. Arrival and departure transfers, meet and greet, coordination at airports and stations, signs, dinners, domestic journeys, city tours, outings, shopping tours, hospitality, experienced drivers, experienced guides, hostess speaking various languages.
Security Service and personal shopper:
Our company offers a full security service if you require it. This allows you to make purchases or cash transfers safely without fear of any mishap.
We recommend this service for moments such as buying jewellery or luxury items of high value.
During your tour a personal assistant or personal shopper will solve the linguistic needs required.
He / she will show you the places of interest, the best restaurants,shops and guide you to other interesting events and places that you will not find in printed tourist guides of Barcelona.