If your destination is Africa,America,Europe, Middle east,India,Brazil,Thailandia or one island in island maldives,etc….don't doubt to contact us ,we will be happy to organize your holiday and we love to hear from you .
New York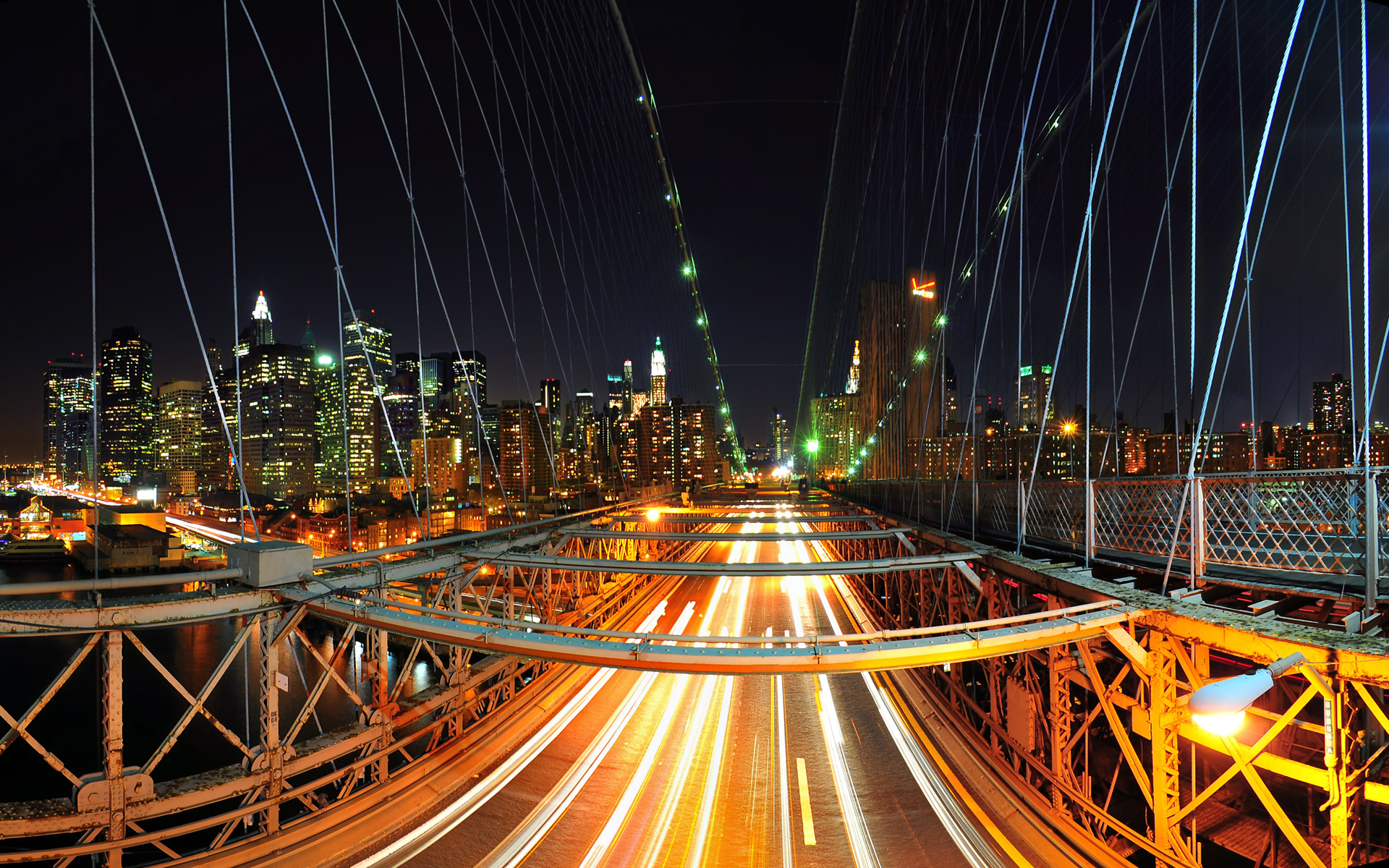 ISTANBUL
PARIS 
Thailand
Dubai
Maldives Island 
 Brazil 
Important:
We can organise various different holiday packages on demand according your needs and preferences.
Contact us  for more information about the price,avaibility,etc…. 
Feel free to send us an email and we will contact you. We look forward to discussing your travel requirements.