Let Okeyholiday- Barcelona take care of you with regard to health and medicine.
One of the tourism sectors that is receiving a significant boost in Barcelona is medical tourism. This type of tourism has very significant prospects for growth, and Barcelona currently receives more than 10,000 foreign patients each year.
The excellent quality of Barcelona facilities, medical treatment and establishments, and services to complement medical treatment all make Barcelona an attractive destination for this type of tourist.
Barcelona offers the best and most complete range of private medicine and healthcare facilities in southern Europe. Not only is the city at the cutting edge of private healthcare, it also offers a high-quality national health system making Barcelona an excellent and prestigious medical tourism destination.
Catalan medicine enjoys an excellent reputation worldwide and has been a pioneer in several scientific fields such as kidney transplants, eye surgery, oncology and thoracic and cardiac surgery, and developed innovative techniques in plastic and orthopaedic surgery
In addition to its state-of-the-art medicine and healthcare facilities, Okeyholiday-Barcelona  offers you a series of additional services providing integrated solutions to travel and accommodation in Barcelona, both for patients and their companions:
We offer: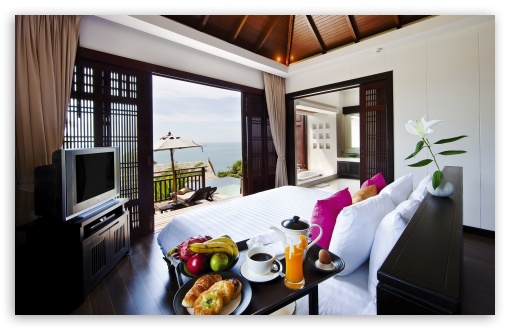 Travel arrangements.
Booking accommodation in Barcelona.
Translation service.
Designated medical assistant.
Transport in Barcelona.
Information about leisure and tourism in Barcelona.
Our medical centers Partners:
Barraquer Ophthalmology center
Teknon medical center
Quiron hospitals
Sant Joan de Déu Hospital